Navamindradhiraj University
⚜️History of Navamindradhiraj University
Bangkok Metropolitan Administration established Navamindradhiraj Open University (formerly Bangkok University) to honor His Majesty, King Bhumibol Adulyadej. Maha Bhumibol Adulyadej the Great on the occasion of the 60th Anniversary Celebration of His Majesty's Accession to the Throne according to the Bangkok University Act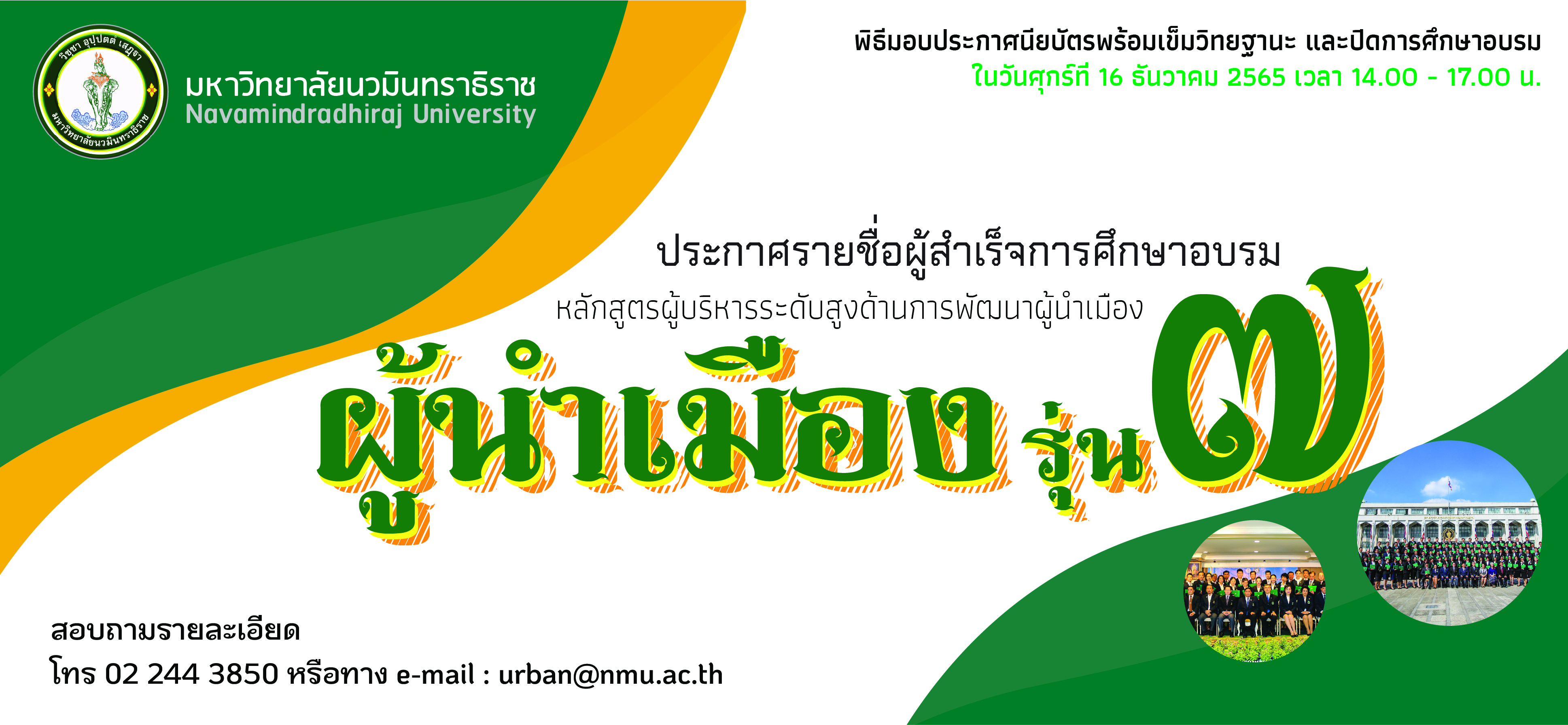 Announcing the list of graduates of the 7th Urban Leader Training Programe 🏢
Senior Executive Program in Urban Leadership Development, Urban Leader Training Programe 7,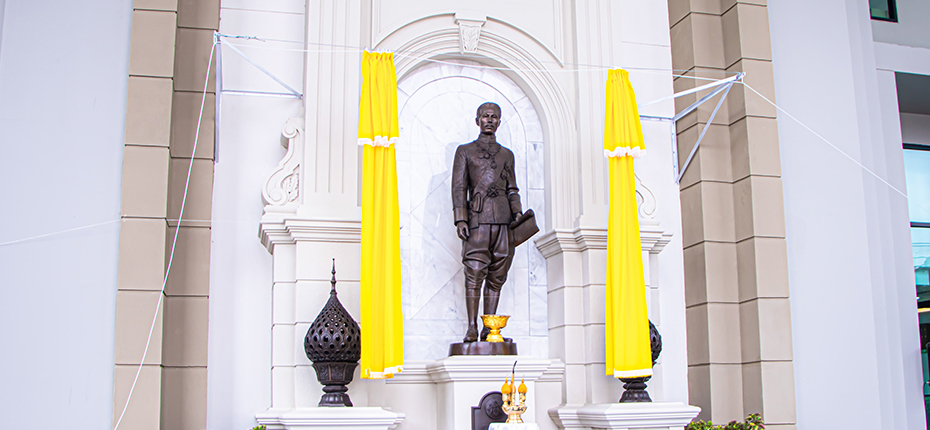 12th anniversary of Navamindradhiraj University
opening ceremony of Kasemsri Building Thiwakornwongprawat Building at the Office of the President Navamindradhiraj University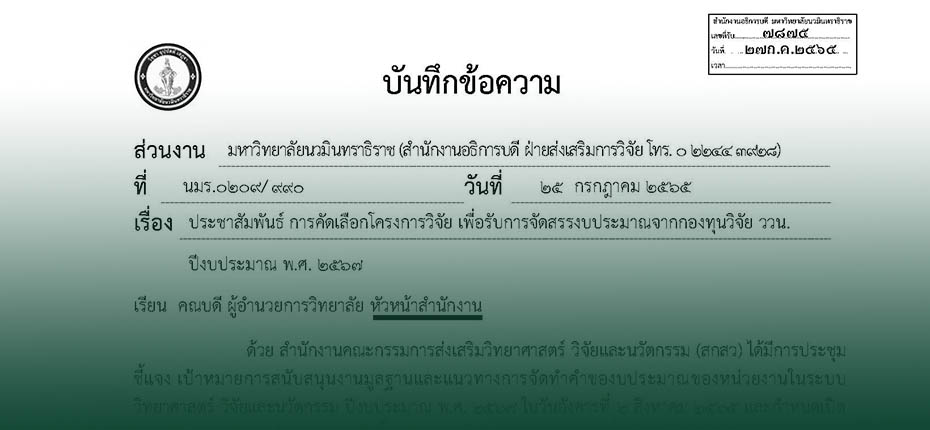 คัดเลือกโครงการวิจัย เพื่อรับการจัดสรรงบประมาณ
จากกองทุนวิจัย ววน. ปีงบประมาณ พ.ศ. 2567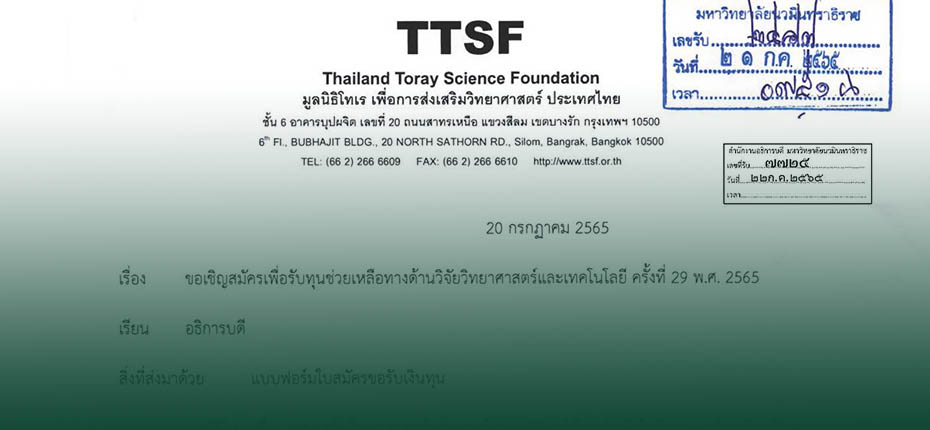 Invitation to apply for the 29th Science and Technology Research Grant, B.E. 2022
By Thailand Toray Science Foundation (TTSF)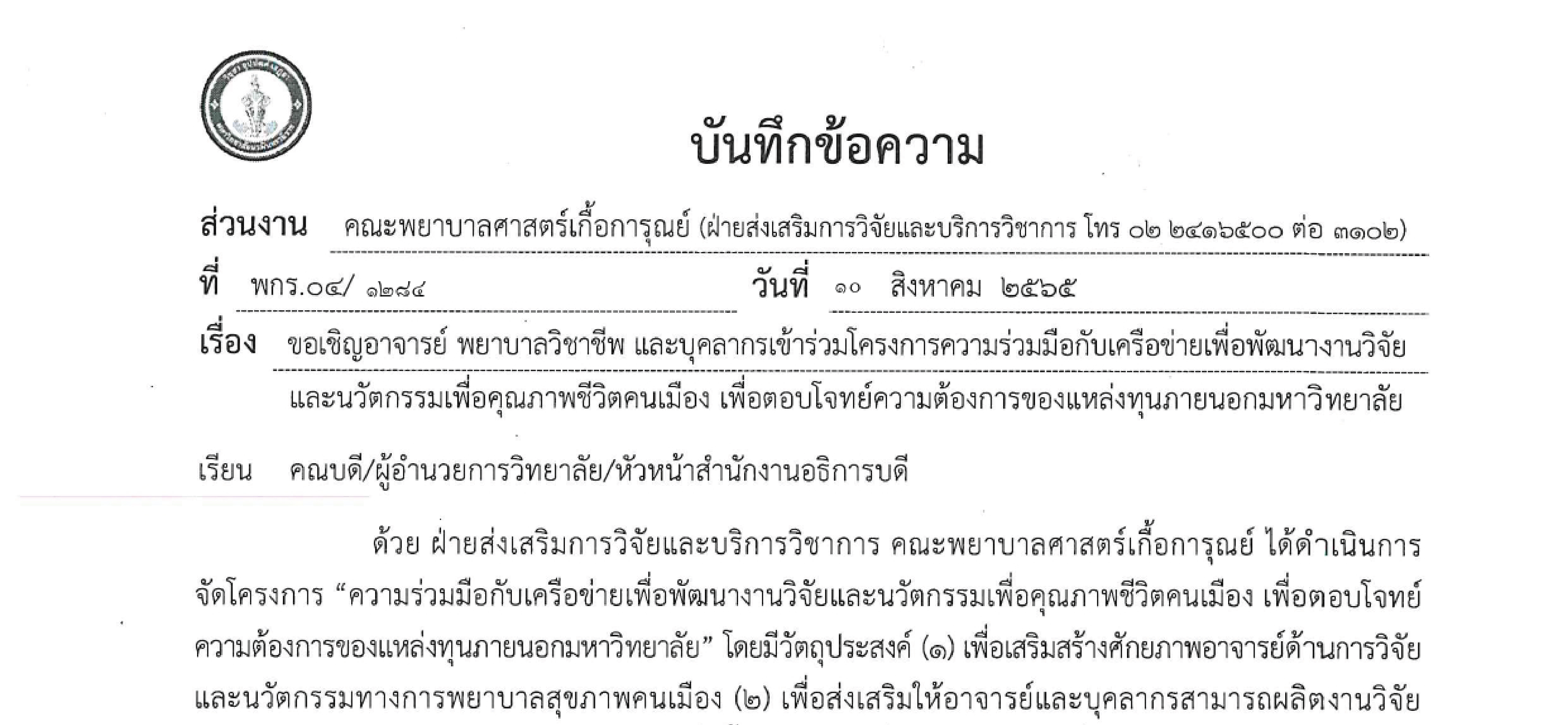 Invite teachers professional nurses and personnel to join the project to cooperate with the network to develop research
Innovation for the quality of life in the city to meet the needs of external funding sources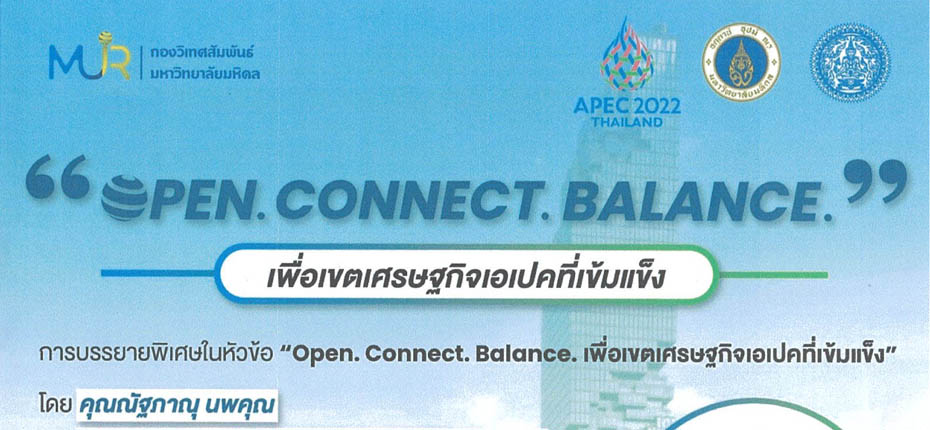 Mahidol University invited to listen to a lecture on the topic "Open. Connect. Balance. For a strong APEC economic zone"
Facebook Live: Opinter Mahidol ⏰ On July 1, 2022, from 13.30 - 15.30
Activity
"Vajiranusorn 111th Anniversary Charity Concert, Vajira Hospital" 🎻🎶🎹